---
PostED ON 15.10.2015 AT 2:42PM

---
The Lumière Festival 2015 awarded the 2nd Raymond Chirat Prize to the AFRHC (French Association for Cinema History Research), to its members and its journal. The AFRHC brings together most of the French specialists in the history of cinema, as well as foreign researchers, and publishes the magazine 1895.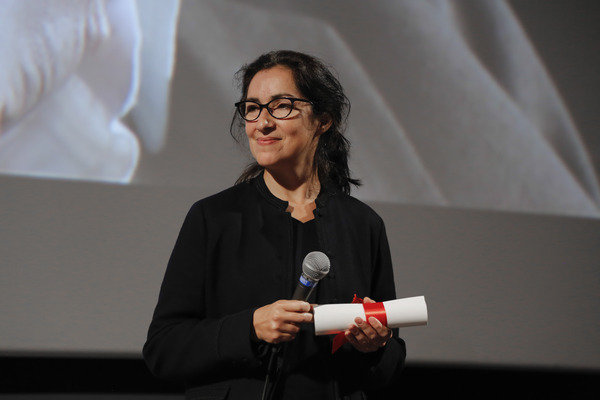 © Institut Lumière / Photo Sabine Perrin - Jean-Luc Mège Photographies
The AFRHC aims to bring together historians working on the cinema, and to form a permanent place to exchange, discuss and communicate new research on the subject, while addressing those interested in the history of cinema. The prize is awarded to a researcher or film historian, in the image of Raymond Chirat, one of the greatest historians of French cinema, founder of the library of the Institut Lumière, who left us in August 2015.
Pascal Mérigeau, journalist, critic and writer, received the 1st Raymond Chirat Prize in 2010 during the Lumière festival for his work on Jean Renoir. The 2nd Raymond Chirat Prize was presented to the association, represented by its president Valérie Vignaux and Jean A. Gili, co-founder, on Wednesday, October 14 at 11:45am at the Institut Lumière, before the screening of The Beginning of an Unknown Era by Andrei Smirnov and Larisa Shepitko.
The fourth Bernard Chardère Prize was awarded to Freddy Buache yesterday in the presence of Bernard Chardère. Named after the founder of the Lumière Institute and the magazine Positif, the Bernard Chardère Prize rewards a film critic for his or her contribution to journalism and film criticism, for love of film, style, curiosity and humor. Former recipients include Jean-Jacques Bernard, Serge Kaganski and Danièle Heymann.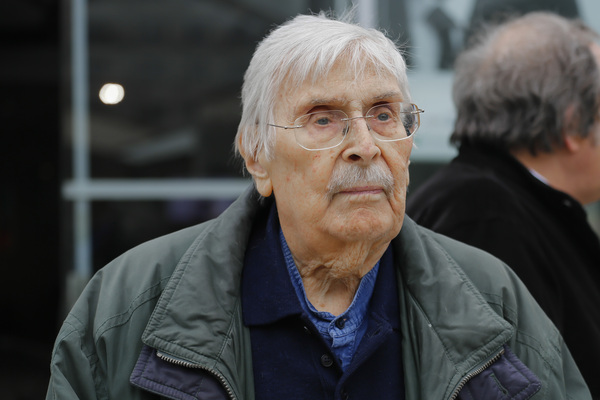 © Institut Lumière / Photo Sabine Perrin - Jean-Luc Mège Photographies