---
PostED ON 15.10.2015 AT 7:20PM

---
SELECTED EXCERPTS - The Franco-Polish film director and Oscar-winning composer, who was keen on screening the first feature film of the master as part of his invitation to the Lumière festival, briefly discussed Knife in the Water. Extracts.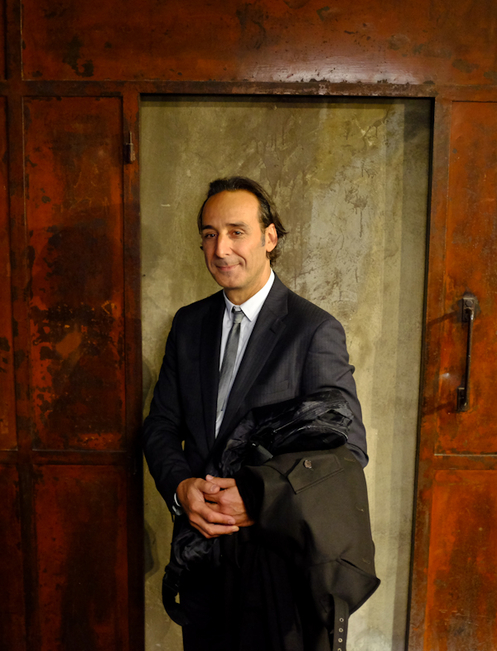 Roman Polanski: This film wouldn't have existed without this wonderful music!
Alexandre Desplat: The best compliment Roman can give me is to tell me that he's inseparable from the music.
Roman Polanski: The first time I heard the piece composed by Alexandre, I immediately knew it was right.
Alexandre Desplat: That first reaction was my saving grace!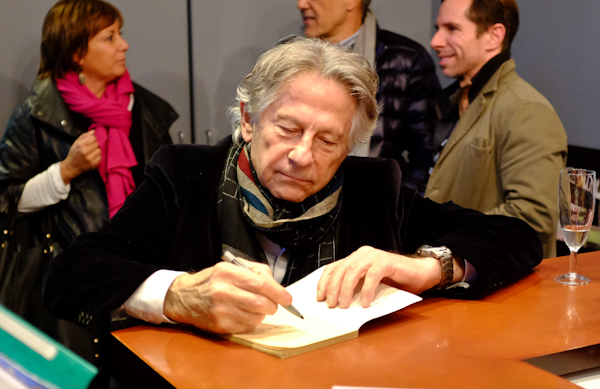 Alexandre Desplat: There's been a continuity to Roman's cinema since his first short film. A continuity of tone, of the imaginary, a sense of the grotesque and the camera... the same path has intensified with each film. I am always amazed at the contemporaneity of Knife in the Water, and the music composed by Krzysztof Komeda captured the essence of Bill Evans and John Coltrane.
Roman Polanski: The arrival of Jazz in Poland coincided with the arrival of art that swept in with the west winds. The music was not well considered by the authorities. Knife in the Water was my second collaboration with Krzysztof Komeda. We had also worked together on my first short film. He was a gifted pianist. While shooting Rosemary's Baby, I had him come to Hollywood. He died shortly after that. Today, with Alexandre, I have found a worthy successor.
B.P.