Coming to the festival !


A super weekend for Lumière festivalgoers from afar
Lyon, the capital of cinema and gastronomy, welcomes you for the Lumière festival. Organise your entire stay in just a few clicks. You can select your hotel accommodations from a wide variety of choices.
Click on this link for information: www.lyon-france.com



The Lumière festival encourages festival-goers to use public transport to come to the festival.

Go there with SNCF and TER!
---
Make the round-trip to the festival by train. Find all the information and tips to make the most of your free time with family or friends at SNCF TER Rhône-Alpes or www.voyages-sncf.com. Sites in French



With TCL (metro, bus, tramway)
---
The festival works with the network of Transport en Commun Lyonnais (TCL) and Atoubus, to encourage the use of public transportation during the festival. To organize getting around, click on this link for information: www.tcl.fr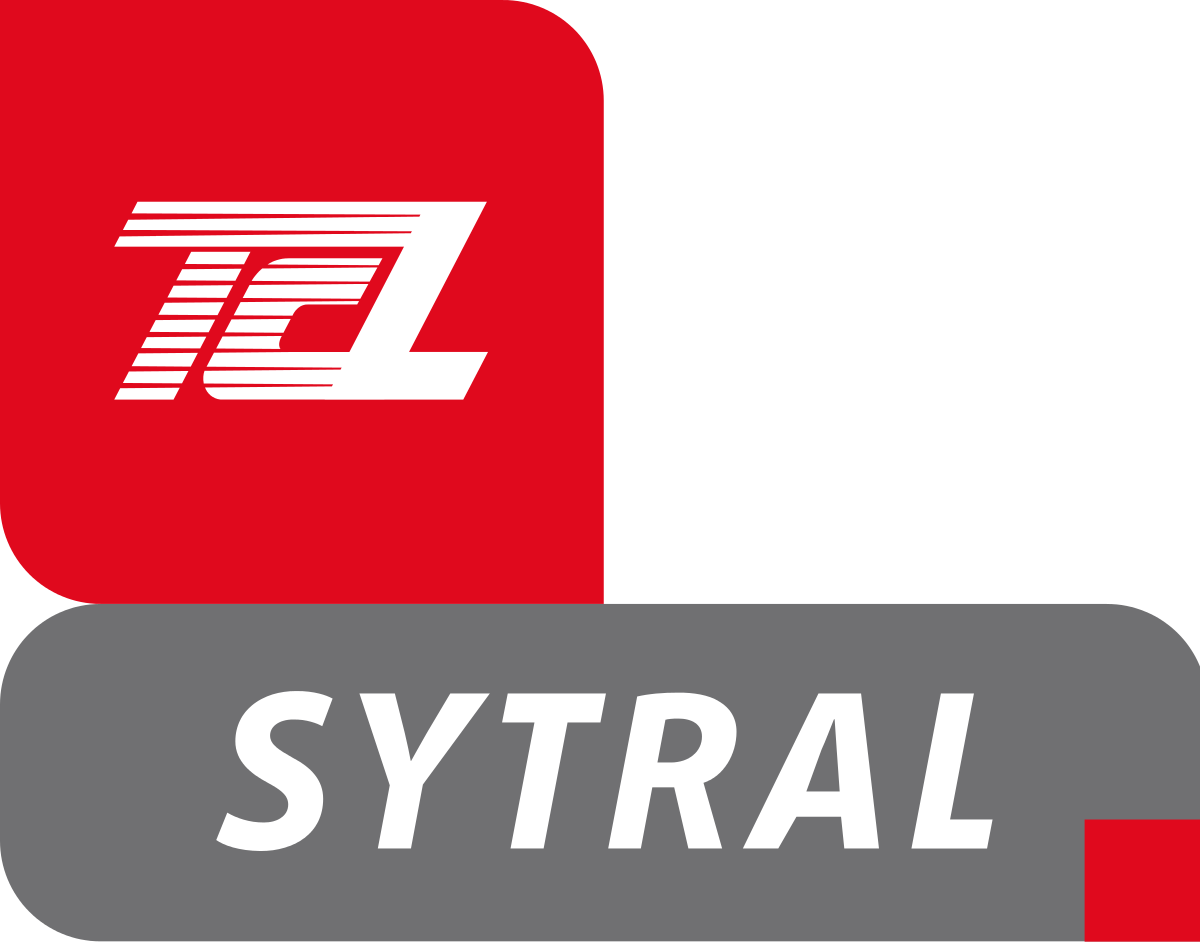 Carpooling
---
Find out all you need to know about carpooling (carsharing) at www.covoiturage-grandlyon.com (Site in French).

To help you find parking near the screening venues, check parking availability in real time thanks to the LPA site, www.lyonparking.fr.

With Air France
---
Travel with Air France and benefit from attractive discounts on a wide range of public fares on all Air France and KLM flights worldwide: www.airfranceklm-globalmeetings.com Event ID: 22670AF

Should you prefer to process your reservations and ticket-purchase directly with an Air France and KLM sales outlet : please download this document